CONNECT WITH ME
Tour Estes Park can be found on social media. Follow Tour Estes Park through Facebook, Instagram, and Twitter to stay current on all the latest events.  I love to share my tours, the latest sights, the incredible scenery, and so much more.
Tour Estes Park shared Brian Albright's post.
09/22/2017 at 2:33am
Brian
Hope it is ok to post a little time lapse I shot up above Estes Park.
09/24/2017 at 3:58pm
Bull moose in Moraine Park this morning #fall#rmnp https://t.co/JrTrIrSpWD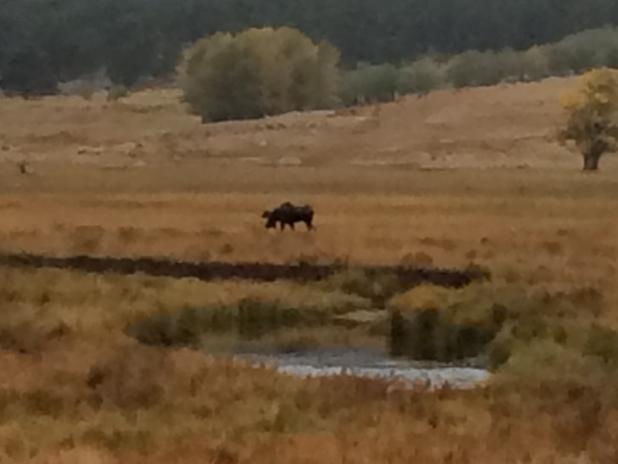 09/13/2017 at 6:51pm
Golden mantled ground squirrel #RMNP https://t.co/XLQrHuWkVj